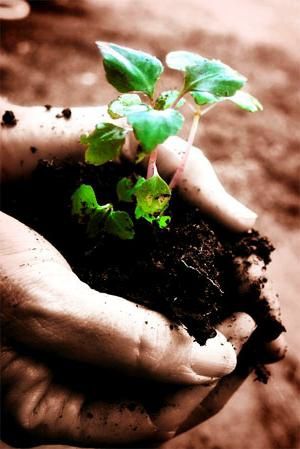 Every day, I meet more and more entrepreneurs having disruptive and innovative e-business idea, but without having IT-Web/Computer Science degree, knowledge or skills (except using the internet of course). It is very difficult for these people to find co-founders expert and skilled in IT/Web. Most of IT/Web experts, even young IT graduates, are a rare resource. Indeed they prefer to be hired and to work for Google, Microsoft, Apple or other big IT companies than joining a risky start-up project !
Google, Microsoft or Apple could create a business incubator dedicated to entrepreneurs without computer sciences skills. This incubator could select the best pitches, and then bring all the technical and business resources to support the conception and development of the product/service from the idea to the startup. This resource contribution would be provided in exchange of sweet equity in the startup. Who does not dream to have Google, Microsoft or Apple among his shareholders?
Currently we have two programs dedicated to entrepreneurs and young startups in the IT:
Microsoft BizSpark is a fantastic program, but it is for existing young startups, so therefore it is for IT-skilled people.
Google Umbono is also an exciting program. But it's only for entrepreneurs located in South Africa, and for people already skilled in IT.
---
Update 26 Sep 2012: Have I been heard by Google? ....
......... Google for Entrepreneurs: http://www.google.com/entrepreneurs/
---
Hereafter, an open-innovation challenge launched by the European Commission. People are invited to propose their ideas to this question:
"How might we support web entrepreneurs in launching and growing sustainable global businesses?"
Here my proposition:
http://www.openideo.com/open/web-start-up/concepting/co-found-your-web-startup-with-a-big-it-firm-/